SpecialtyHealth has partnered with Raley's to help you implement dietary changes based on your lab results. SpecialtyHealth's dietitian will use your most recent wellness screening to create a personalized shopping recommendation, that can be taken to Raley's for a shopping session and 10% off your first purchase.
Now that you've completed your Wellness Screening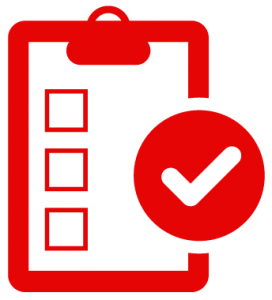 Provide us with your contact information.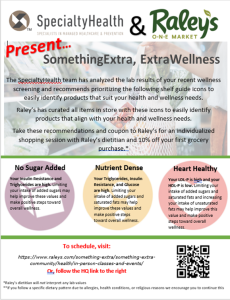 Check your email for a personalized recommended shopping list, based on your lab work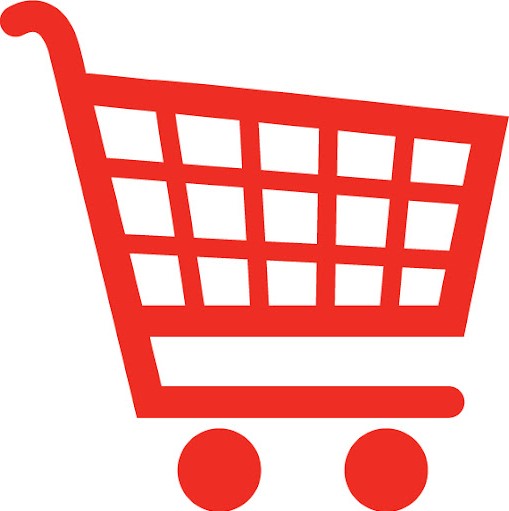 Schedule your shopping session with the Raley's dietitian
Interested in personalized shopping recommendations? Provide us with your contact information and we'll get started.
Schedule your Shopping Session at Raley's