Introduction to Mental Health Services
Introductory Materials
Basic Tips
Dos and Don'ts
Customizable Health Questionnaire

Can be changed for agencies need
Created and housed by SpecialtyHealth
Onsite Trainings
Guided by a Licensed Therapist
Traumatic Exposure, Trauma Symptoms, Trauma Effects on the Brain, Hypervigilance, etc.
Onsite Training Prices
$2,500 per 4-hour class, plus travel and expenses
(negotiated and agreed upon with agencies)
Therapy Sessions
Navigating symptoms and treatment as a system
1 session package – Therapist will help triage offer to the correct resource
6 session package – Therapist will take over therapy care for the individual. After the 6th session he will have a recommendation about further care.
Therapy Session Prices
1 session package – $200 per hour
6 session package – $1,100 per package
Therapy Contact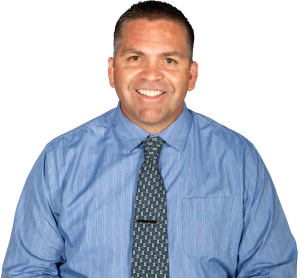 Ryan J. Simpson MA, MFT, NCC
Ryan Simpson-Licensed Therapist / Mental Health Counselor / Private Practitioner / Staff Mental Health Clinician for the Washoe County Sheriff's Office (WCSO).

Former Law Enforcement Officer who applies first responder specifics to the therapy sessions.

Education: Master's Degree – Counseling and Educational Psychology- University of Nevada (2017)
Meets Requirements for Nevada AB315 and AB336
For additional resources and support, we also encourage you to contact the Nevada Peer Support Network