Because of you, SpecialtyHealth's Wellness and Prevention Program has had a wonderful year and has been able to help so many of you accomplish your health goals. We want to say Thank You for your continued support.
With 2018 fast approaching, our work is cut out for us in this coming year. We end 2017 with 80% of Americans struggling with obesity, 50% or more who are insulin resistant, and a rise in type 2 diabetes (DM2) among adults and children.
In the coming year, SpecialtyHealth's Wellness & Prevention programs will be dedicated at providing you with a better understanding of how to flip your metabolic switch by unlocking the secrets of weight loss, reducing high blood pressure, and eliminating insulin resistance. We will be introducing you to new and innovative testing and teaching you how to do away with those overriding environmental factors that have influenced your inability to accomplish your health goals.
From all of us at SpecialtyHealth Wellness & Prevention, we wish you a warm and safe Holiday Season and a wonderful and prosperous New Year.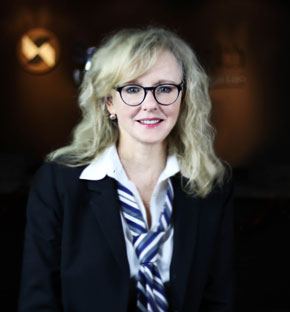 -Jacqueline Cox, RN, BSN, MPA, CNHC
CEO/President